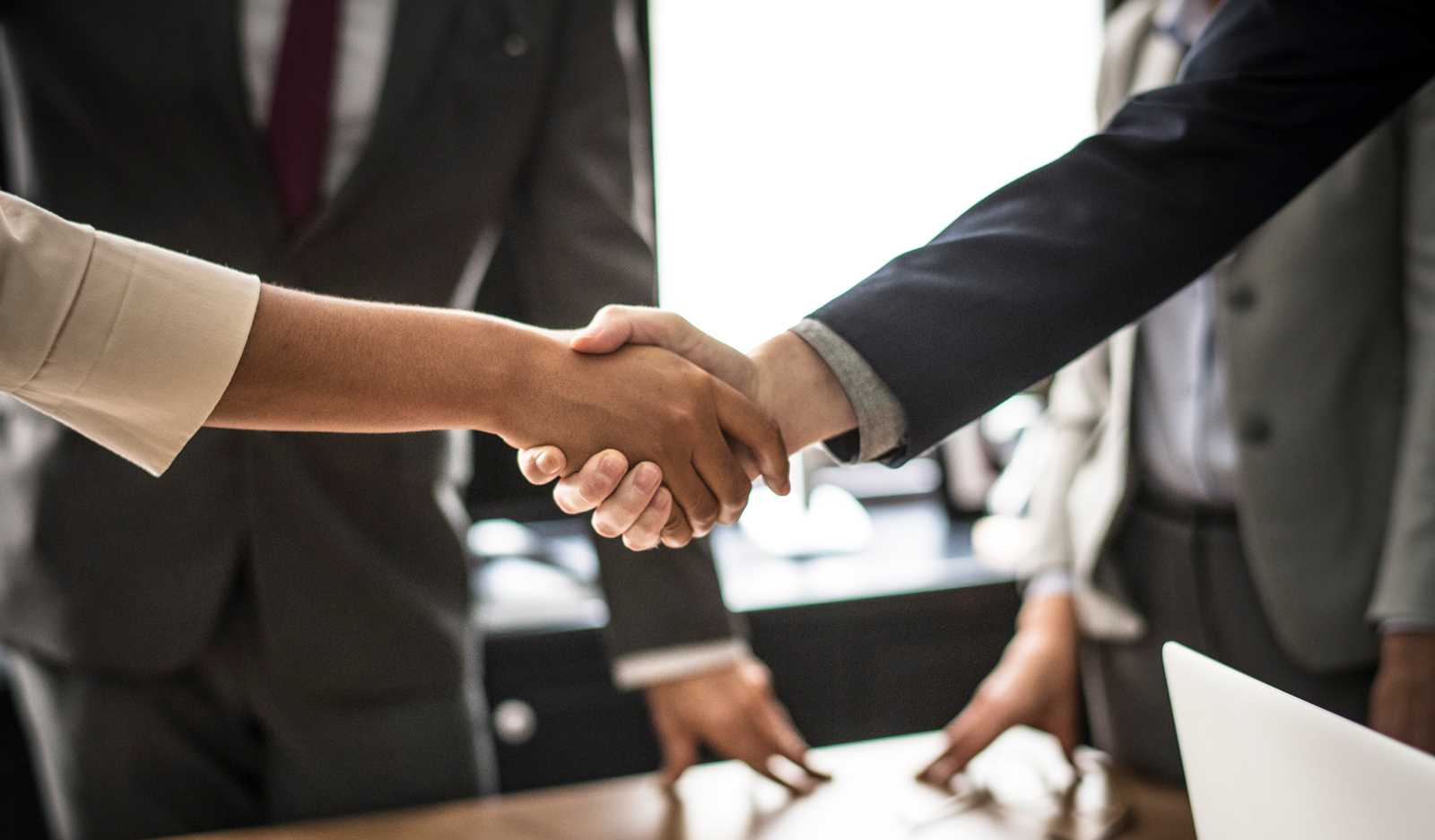 Work With System 1 Search
System1Search has been placing candidates in the healthcare industry for over thirty years. We have earned the respect of a diverse group of clients, giving us the ability to expose our candidates to the best opportunities in the industry.
Executive Recruiter
In this position you will recruit and place professionals in new career roles and will develop close working relationships with executives and professionals at all levels. Working in the recruiting industry provides unparalleled exposure to the business and hiring strategies of executives, and our training/mentoring program will help you develop a wide range of business skills including: Client relationship management, sales, negotiation and closing techniques, and interviewing strategies.
As an Executive Recruiter, you will be responsible for sourcing active and passive candidates from internal and external sources, including networking and cold-calling. You must feel comfortable calling a variety of professionals and be able to generate useful information from these calls regardless of the interest level of the person you are calling.
Experience/skills desired:
Strong written and verbal communication skills, including the confidence to cold-call and interact with professionals at all levels
Ability to multi-task in a fast-paced environment
Desire to work in a consultative sales culture
Strong computer skills; experience with LinkedIn and/or Google X-Ray is a plus, but not required
Excellent organization and time management skills
A strong work ethic, honesty, and personal integrity are a must
A bachelor's degree is required; business, sales, and/or recruiting experience is a plus, but not required
Medical/healthcare experience or an interest in the healthcare field is a plus, but not required
This is a full-time position with the following benefits:
Competitive base salary
Excellent uncapped bonus/commission plan
Medical and dental benefits
401k plan with employer contribution
Paid vacation / sick days
If it sounds like this might be the right position for you, send your resume and cover letter to info@system1.net with the position title in the subject line. Your cover letter should explain why you feel you would be a good fit for our organization. Resumes submitted without a cover letter will not be considered.